Build something extraordinary
See all open positions
It takes a team
Building radically better ways of moving and bringing our vision to life can only happen with an ambitious team of leaders, experts and engineers. We're all as passionate about changing the world as you are.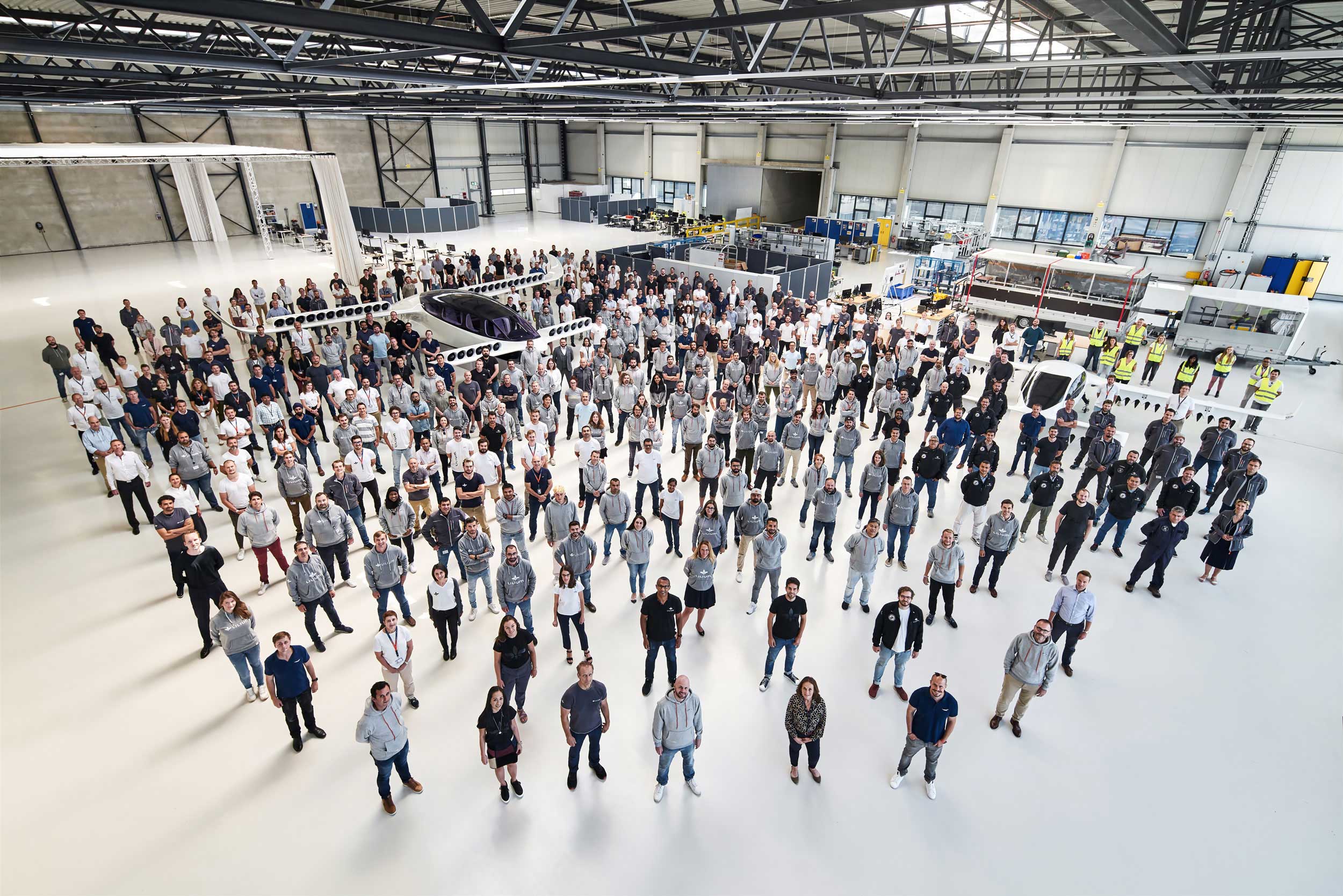 Want to play a part, but don't see a role that fits your profile?
Find out more
Why join Lilium
Why join Lilium
Our vision has attracted some of the best talents from across the globe, and, with a team of over 800+ colleagues that come from more than 58 different countries and cultures, it's a diverse and inclusive workforce too. Together, we form a team that is stronger than the sum of its parts and is ready to tackle the big challenges we have ahead of us. When we ask our team what drives them to work at Lilium they bring up three reasons: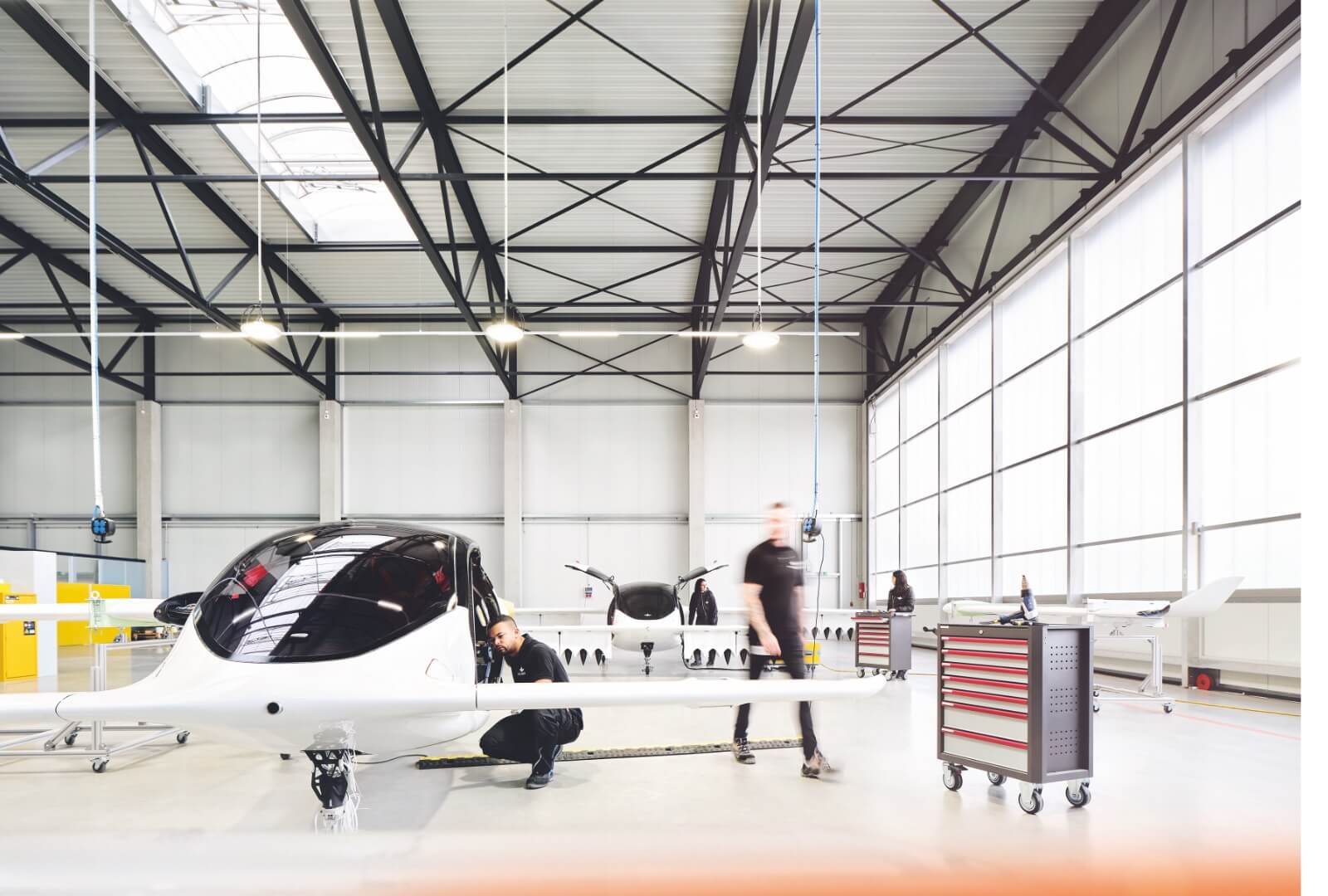 We believe in a world that is connected and sustainable. We are creating radically better ways of moving by developing enabling regional air mobility for everyone. The Lilium Jet's range, speed and emission-free flights will give people back time for the things in their lives that matter, and unlock economic opportunities for communities while preserving our planet.
We don't let the status quo hold us back. We are defining a bold new industry with a first-of-a-kind electric aircraft. In all we do, we look at the world through our customers' eyes, ensuring our decisions contribute to delivering a service that will change the world.
Lilium is a place where people are valued for their intellectual curiosity, intense focus, determination and energy. We are a collaborative team empowered with trust and responsibility. Everyone at Lilium is encouraged to have a growth mindset – 'constantly improving' is part of our DNA – and we are equipped with the tools and training we need to succeed.
Our Values
Our Values
Our mission requires courage, effort, and focus. We can promise you that working at Lilium is exciting and incredibly rewarding. To achieve our ambition we need people with determination and high expectations of themselves and each other. Does that sound like you?
These are the values that help us focus every day on delivering the mission that has brought us all here.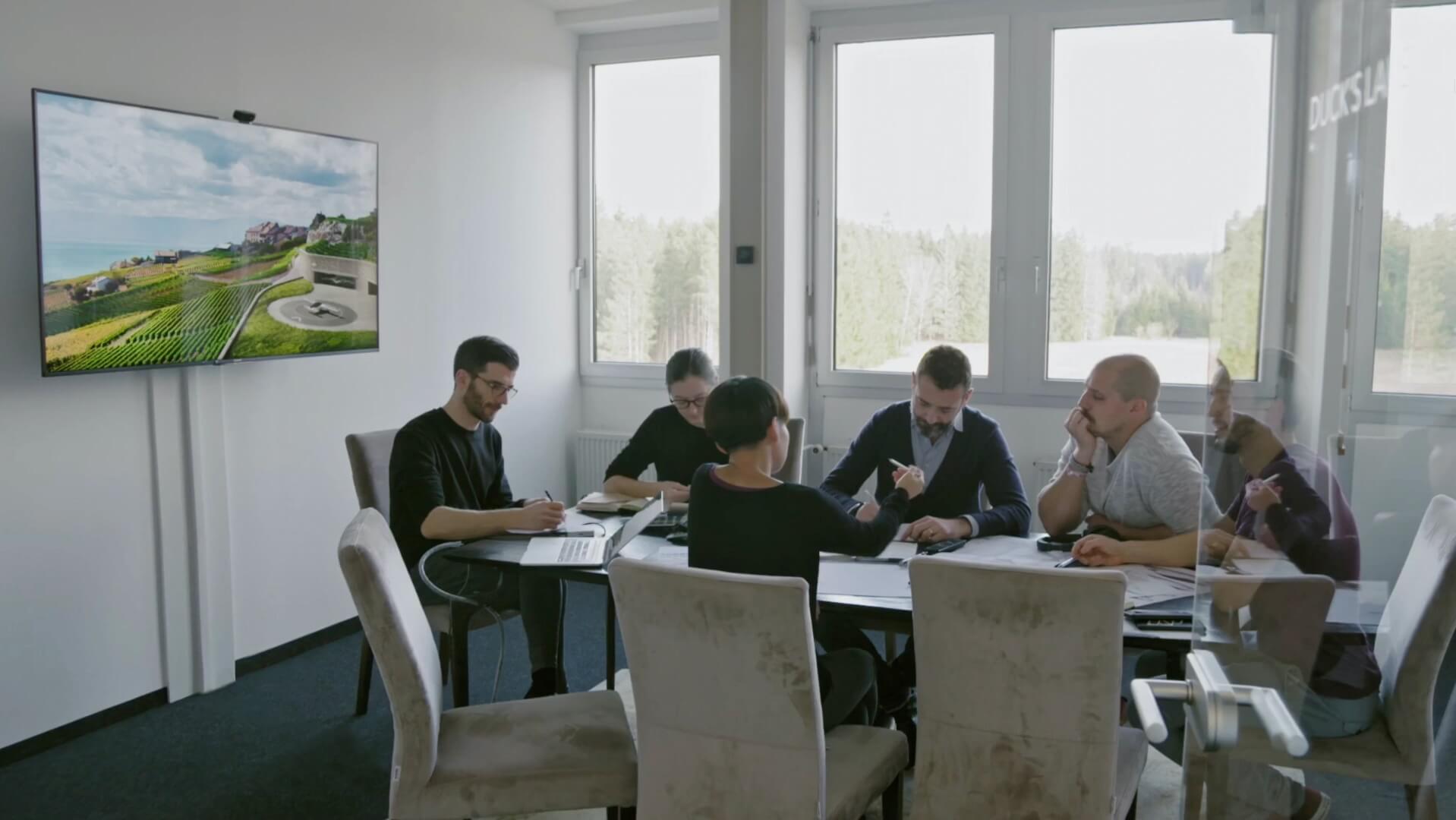 We are proud of our technology in making our planet more sustainable
We put the customer at the heart of everything we do
We never compromise on Safety, Quality and Integrity
We embrace and respect our diversity
Our Locations
Our Locations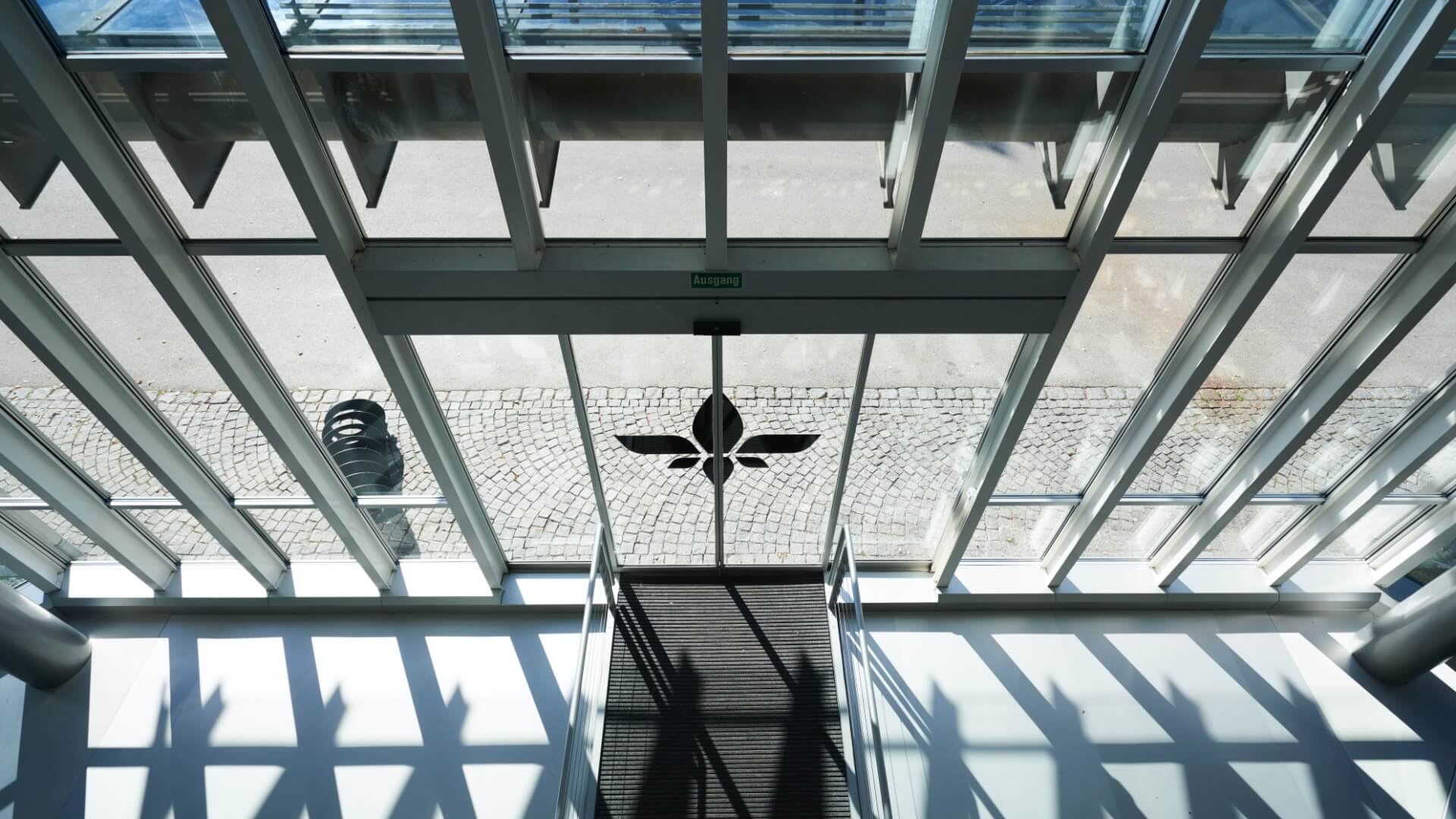 Munich
The Lilium HQ is situated at a small airfield just outside of Munich, right at the heart of Germany's high-tech manufacturing and aerospace ecosystem. From the office, you have amazing views of the Alps and are close enough to the city for an evening stroll around the historic Marienplatz or the vast Englischer Garten. 
Florida
We're growing our team in the US with our office in Florida. The talented team is focused on growing Lilium's footprint and launching our service. Although they are the furthest away from our HQ, they all share the Lilium spirit.
Spain
Our Flight Test team is based at ATLAS Flight Test Center near Villacarrillo in Andalusia. This state-of-the-art facility, set inside acres of olive groves, enable our Technology Demonstrators to fly at higher speeds over a large, unpopulated area where they can transition fully from hover to high-speed, wing-borne flight.
How we hire
How we hire
The recruitment process will vary depending on the division you apply to. However, successful applicants will go through a process which includes a discovery call, video interview, and a personal on-site interview. Depending on the role, you may also need to complete an assessment round. We're Investing time and energy, while being appreciative of your time and energy too – we're determined to hire only the best.
Search for a position that matches your skill set and submit your application online. Alternatively, if you think you'd be a great fit for Lilium but you can't see a suitable position at the moment, please submit a speculative application and we'll bear you in mind for future opportunities.
You'll be speaking with a member of our talent acquisition team, either by phone or video call. As well as giving you the opportunity to ask any questions you might have, we'll be discussing your experience and your motivation for working at Lilium. You'll receive feedback within two weeks of this call and, if it's a match, we'll keep you posted about next steps, as they can differ depending on the role.
If you did well in the previous round, we'll arrange a video call with someone from the team you're applying to be a part of. On this call we'll be able to answer more specific questions you might have about the role, as well as discussing your background and skills in more detail.
If the role you've applied for requires specific technical skills, then it's likely we'll ask you to complete a technical test or short practical task that reflects potential real-life situations.
This is an opportunity for you to introduce yourself in person. You'll meet the team and get to understand our company culture as well as participating in a competency-based interview where we'll ask you questions about real life scenarios you have dealt with. On-site interviews can last from two to five hours and you'll need to travel to our HQ in Munich, Germany.
6
Receive offer or interview feedback
Once you've completed the final stage of the process we'll get back in touch as soon as we can, either with an offer (hopefully!) or some feedback on how you did.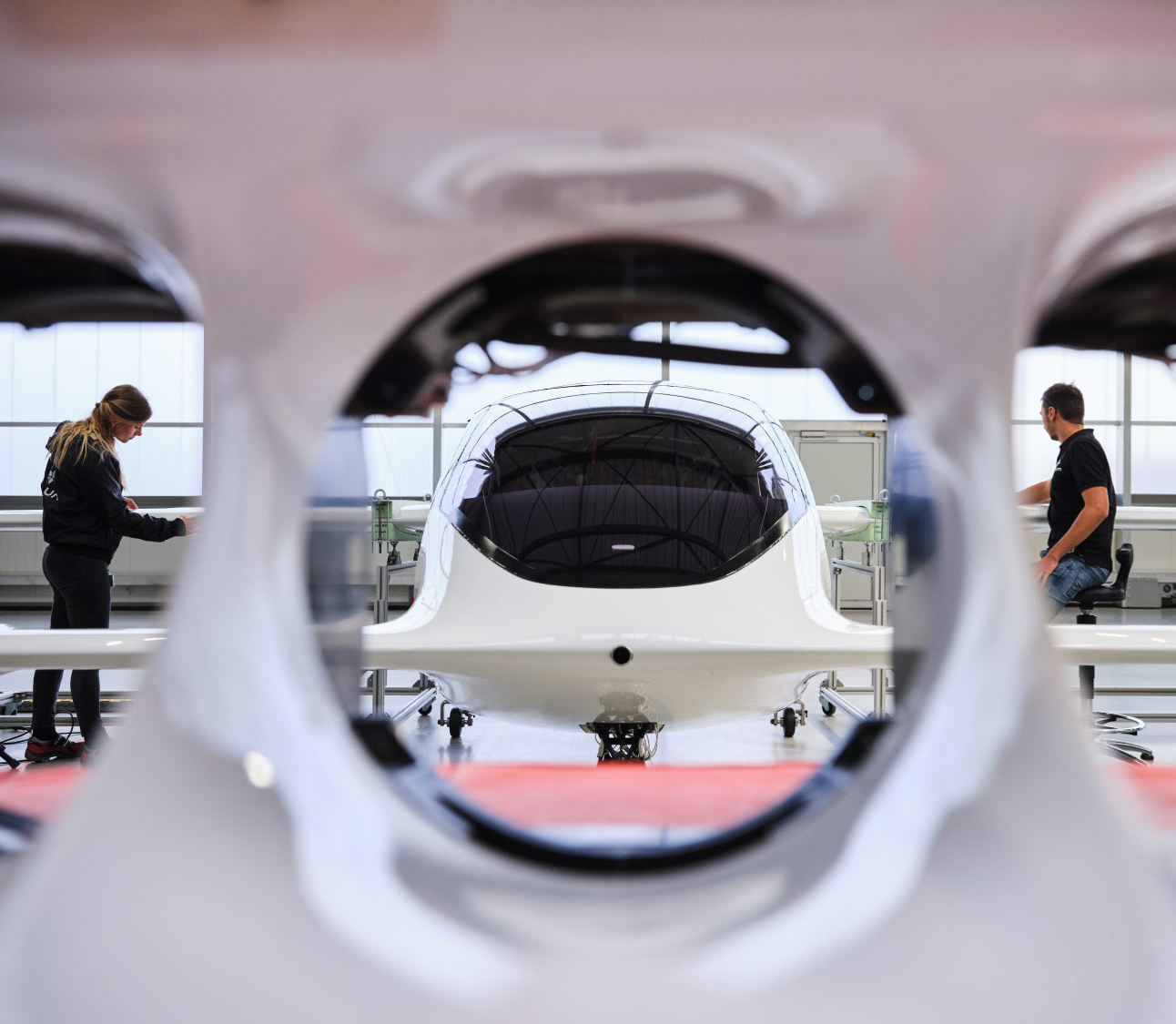 Inside our headquarters
Our HQ is designed to make working at Lilium as comfortable as possible. We've got the basics covered with ample parking and free transport links to local stations, but it's also a fun place to work, with shared working spaces and a rooftop terrace where you can watch jets taking off all day long, against the backdrop of the Alps. Finally, we're big believers in the idea that your health is central to your happiness, so we've invested in providing an extensive gym, bikes you can borrow to cycle round our campus, a relaxation room and a free cafe offering fruit, drinks, lunch and dinner.