Daniel
Co-Founder & CEO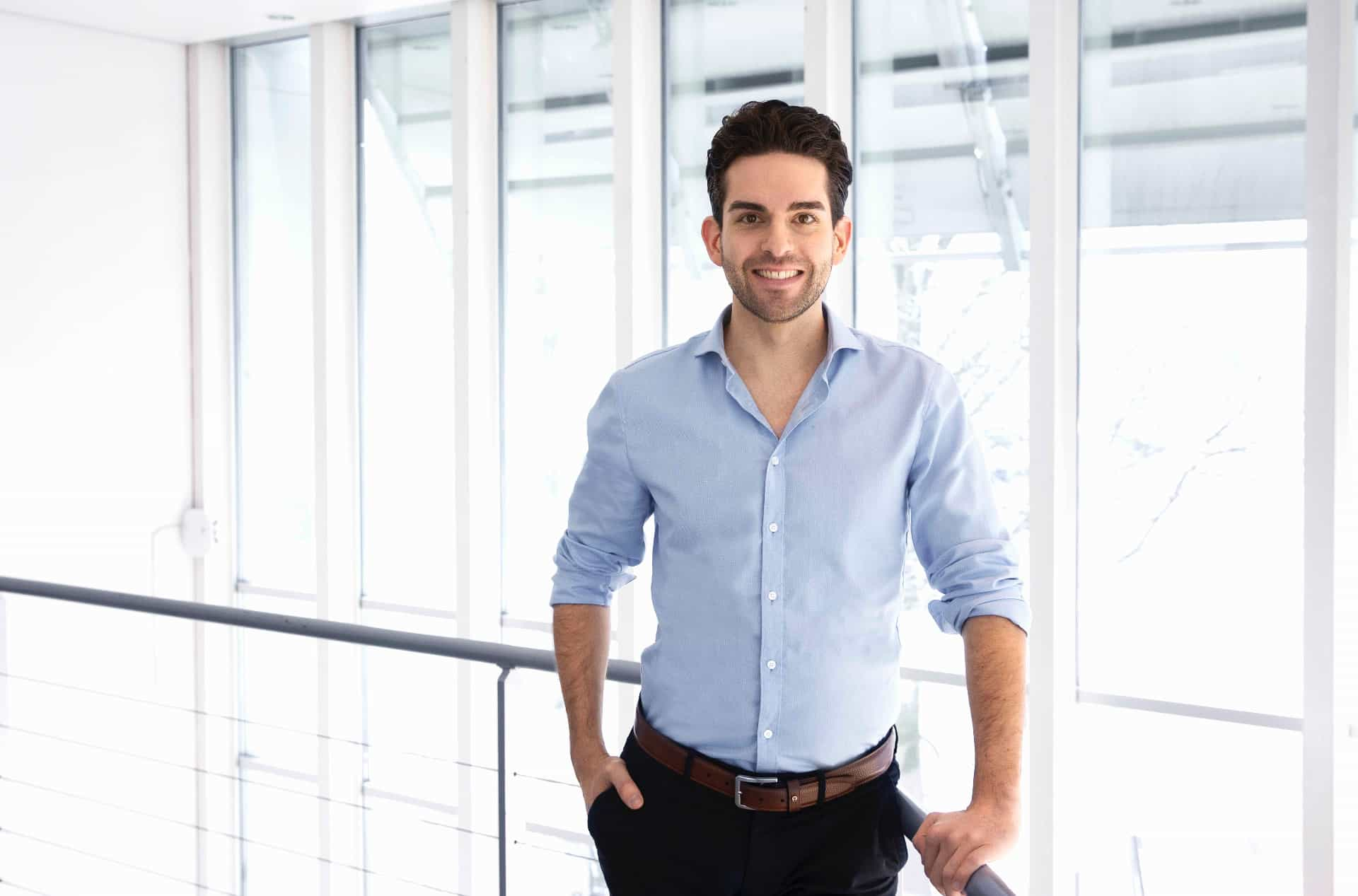 Described by CN Traveller as the man changing the way we travel, Daniel Wiegand holds a degree in Aerospace Engineering from Technical University of Munich (TUM). Having focused his studies on flight propulsion systems, Daniel had the idea for a revolutionary urban air mobility solution during a visit to Glasgow in 2013.
Having brought three fellow TUM students together as Co-Founders in 2014, Daniel now leads the team at Lilium, performing the joint roles of CEO and Chief Engineer.
Winning the "Jugend Forscht" in 2004, Germany's most recognized tech competition, was a sign of things to come, with the MIT Technology Review naming Daniel their 'Under 35 Innovator of the Year' in 2017. More recently, Daniel was a finalist in Ernst & Young's Entrepreneur Of The Year competition in 2018.