Why Lilium
The world needs electric aviation
To tackle climate change the world urgently needs to accelerate the decarbonization of transport. At Lilium, our mission is to make sustainable, high-speed regional air mobility a reality. With the eVTOL market projected to grow to $1 trillion by 2040*, the future of flight is electric.
*Morgan Stanley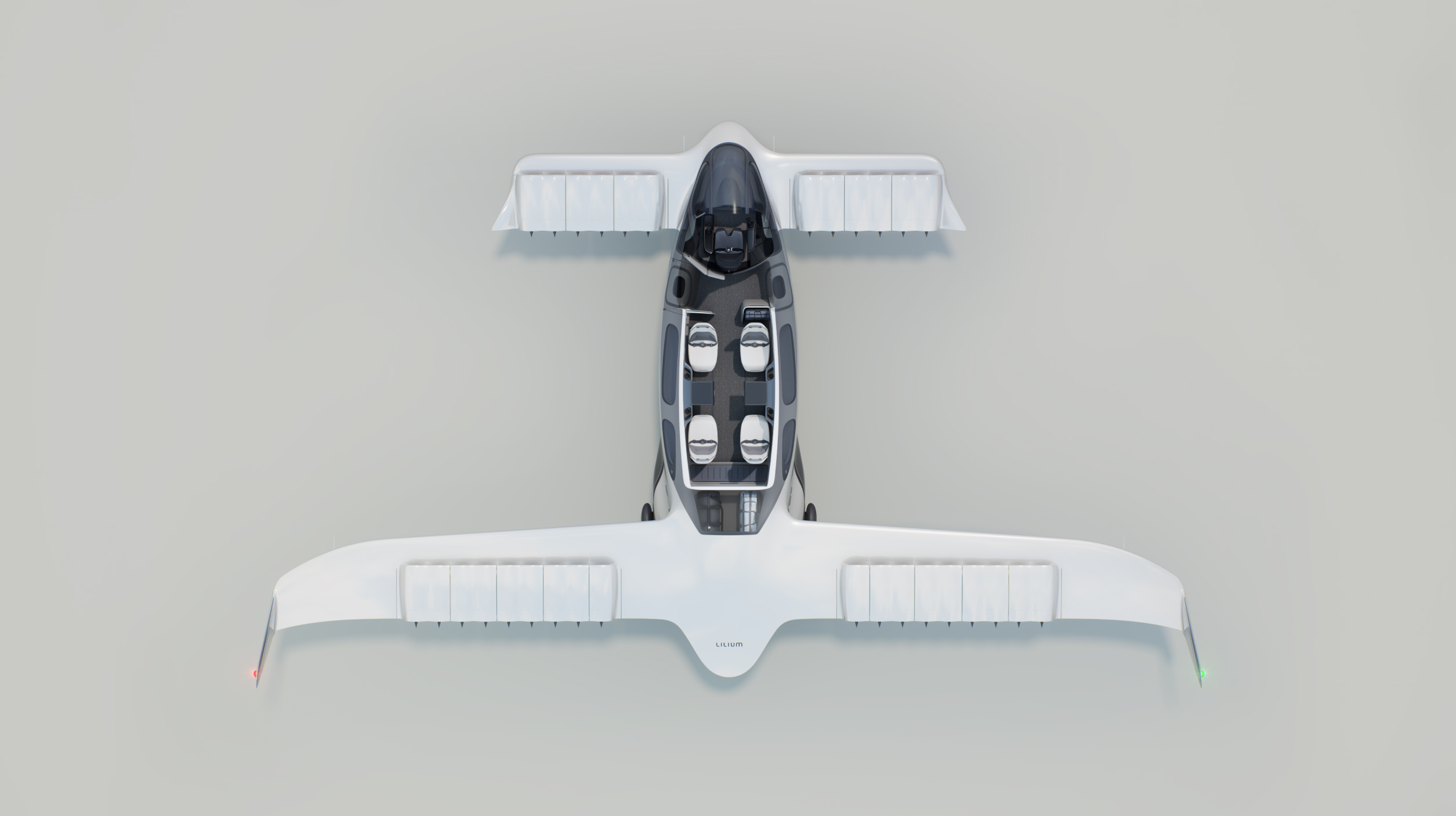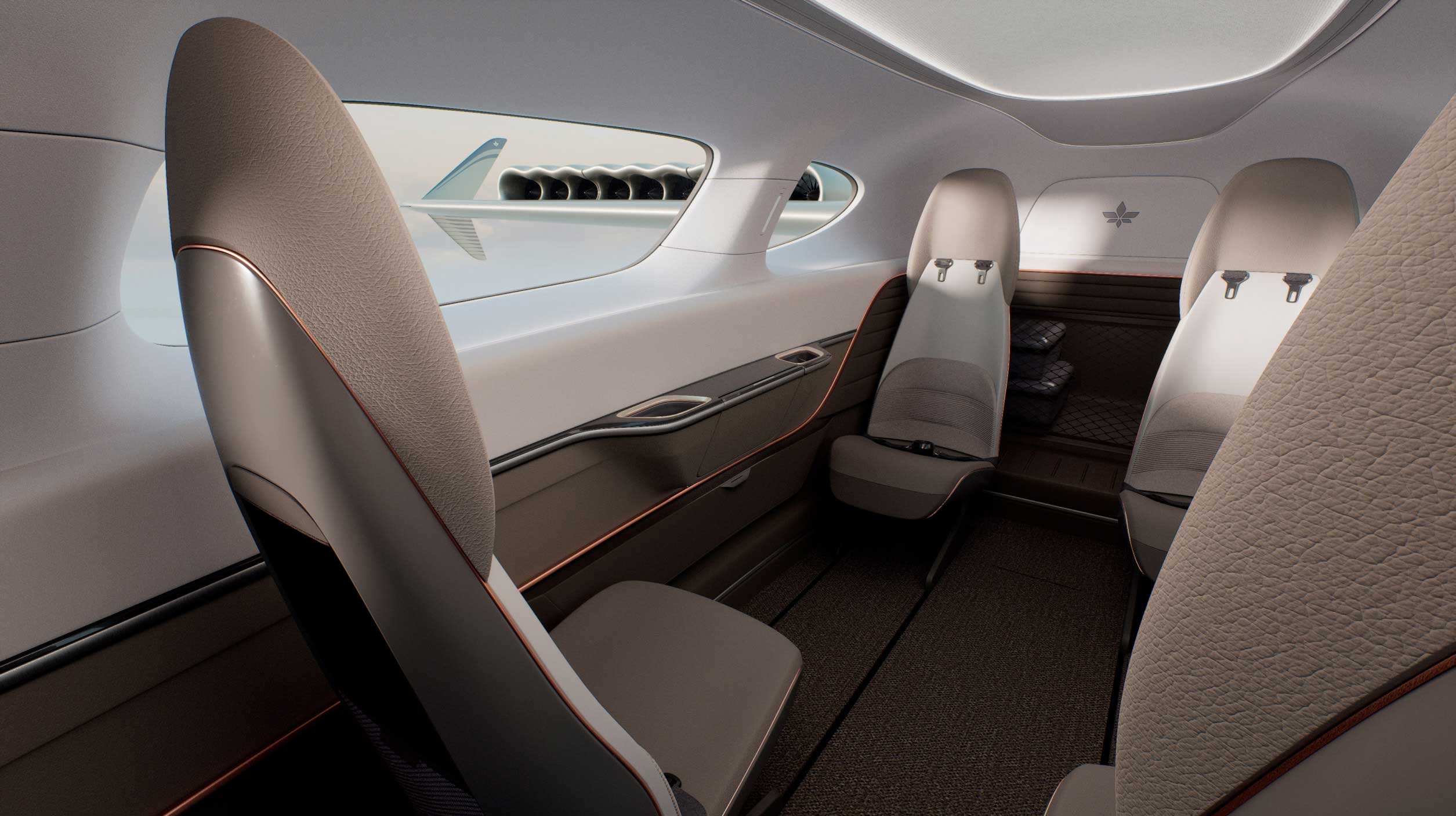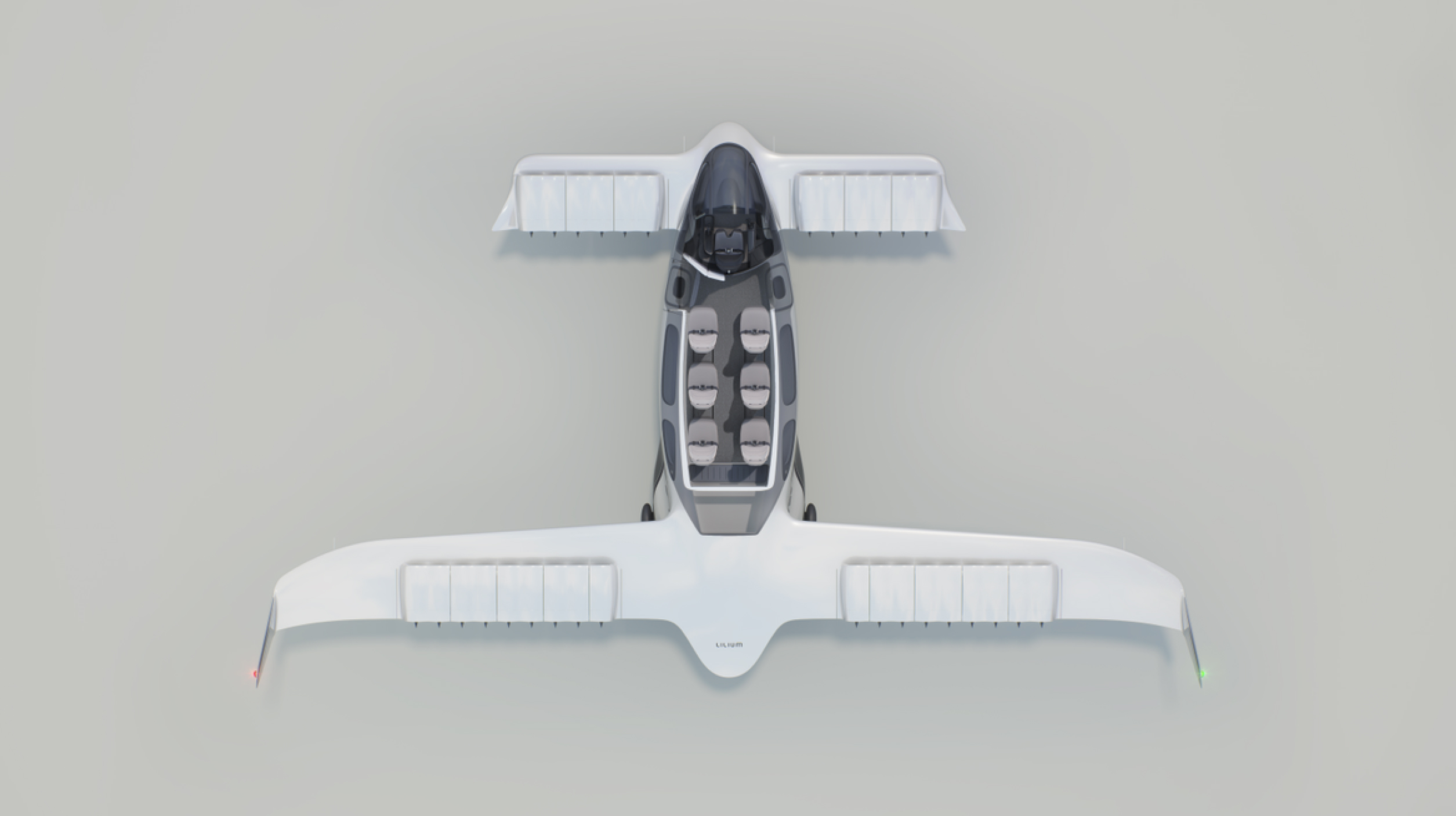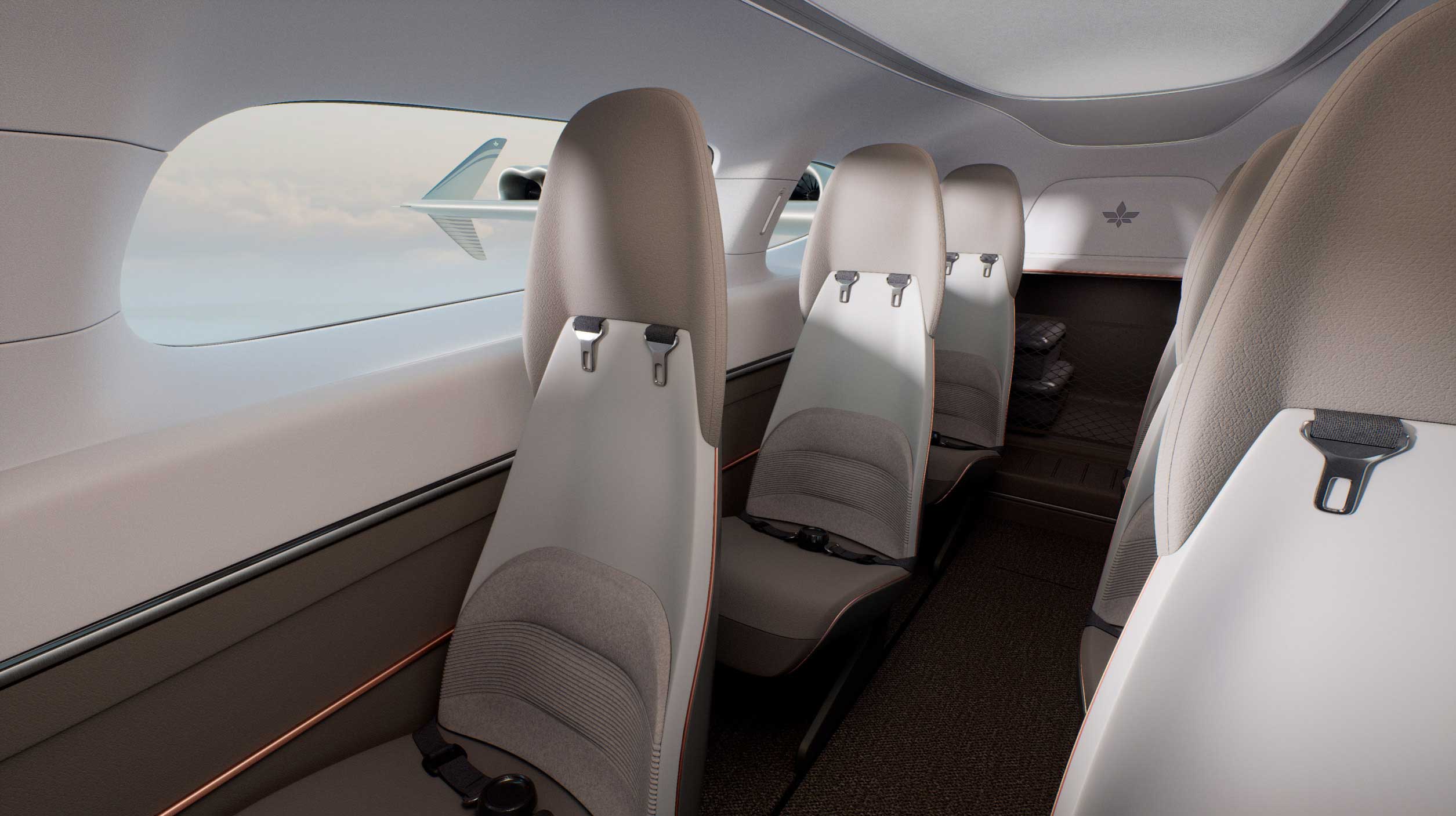 03
An unparalleled experience
The technological advances of eVTOL mean the experience of flying will change forever. The Lilium Jet can adapt for a range of customers and uses, each configuration optimized for an unparalleled experience. Quiet, spacious and sustainable, it gets people closer to where they want to be, faster than they ever could before.
LEARN MORE
Our path to certification
Lilium is one of the only pioneers in eVTOL seeking dual certification with EASA and FAA. Since 2015, we've designed, built and tested 5 generations of technology demonstrators and invited the world to watch as we pioneer an aircraft and flight control system never seen before.
in type certification with:

Learn more
in type certification with: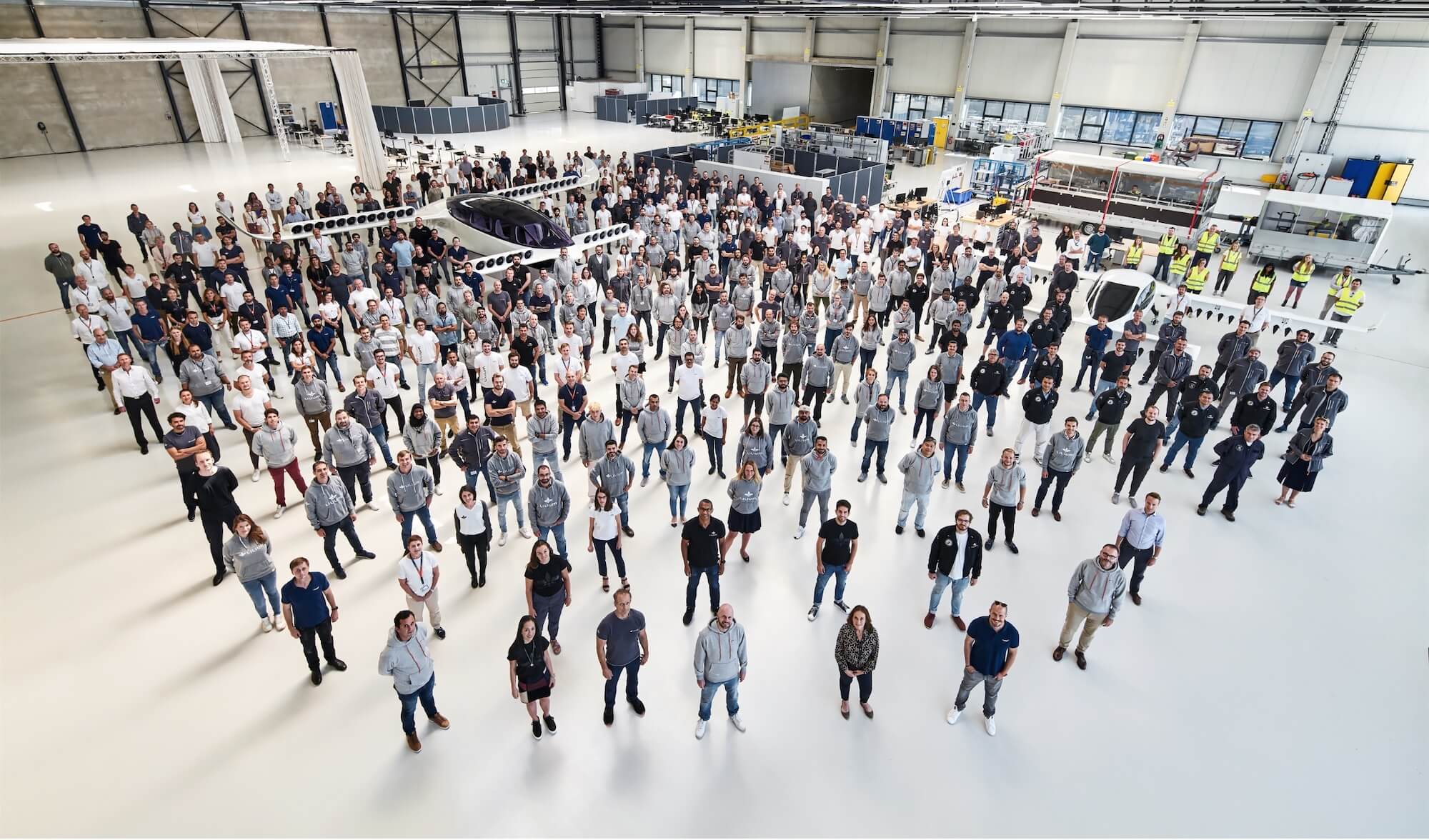 Our people and partnerships
Lilium's team has experience developing and delivering some of the world's most successful and complex aircraft, and building category-defining technology companies and consumer brands. Working closely with our industry leading partners, we've got the drive and expertise to make electric aviation a reality.




Learn more